Important Notice: We Are Now Located at 1250 Stittsville Main Street
As of JUNE 11, 2018, you can find your Motion Works Stittsville team at 1250 Stittsville Main Street.
At Motion Works Physiotherapy & Sports Injury Centre, our registered physiotherapists and massage therapists provide active, preventative and rehabilitative services to Ottawa residents, visitors, and visiting athletes.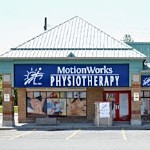 Whether you are suffering from an acute injury, a chronic degenerative condition, recovering from surgery, or would like to prevent injuries by maintaining an active, healthy lifestyle, physiotherapy can help. 
Motion Works is committed to evidence based, client-centred care, as we integrate the latest research findings and clinical skills into our treatment plans.
We focus on treating/healing musculoskeletal injuries and maximizing health and wellness, while preventing further injury and disease. Treatment at Motion Works is provided in a welcoming modern environment where rehabilitation is regarded as a Wellness Experience, not just pain resolution. 
At Motion Works, we can help restore your mobility, strength and function. Our treatment approach is ACTIVE because we know that MOTION WORKS!
---
Visit Us:
1250 Stittsville Main Street, ON | Contact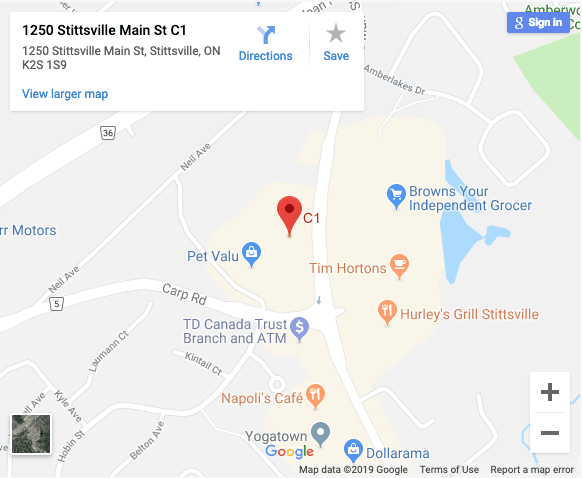 ---
News & Updates from the Motion Works Blog
---
If you're experiencing back pain or injury from raking, our Stittsville physiotherapists offer treatment advice and tips for prevention.
Yes. There is a risk. The size, shape and weight of your childrens' backpacks can all contribute to sore joints or muscles and back pain.